According to foreign media reports, Buckman recently announced a 15-20% increase in the global price of all products, which will take effect on October 1, or according to the provisions of the customer contract.
Price increases will vary according to geographical region, solutions provided and market served. In some areas, when local conditions may need further adjustment, the increase may be higher.
In the past 12 months, the chemical industry has experienced a sharp rise in the global prices of major raw materials such as crude oil, propylene, ethylene, natural gas, acrylonitrile, methanol, packaging, steel, aluminum and ammonia. Since the beginning of this year, Buckman has witnessed the severe disruption of global supply chain, strong global demand and a variety of natural disasters in North America, which have brought and will continue to bring extreme upward pressure on raw material prices. These unexpected external events increase costs and bring unsustainable pressure to the company, which can no longer be fully absorbed by the company.
Buckman continues to promote operational excellence throughout its operations with the goal of minimizing the impact of these cost increases.
Buckman is a private global specialty chemicals company focused on innovative chemicals and intelligent solutions. It is a world-class manufacturer of fungicides and fungicides, headquartered in Memphis, Tennessee.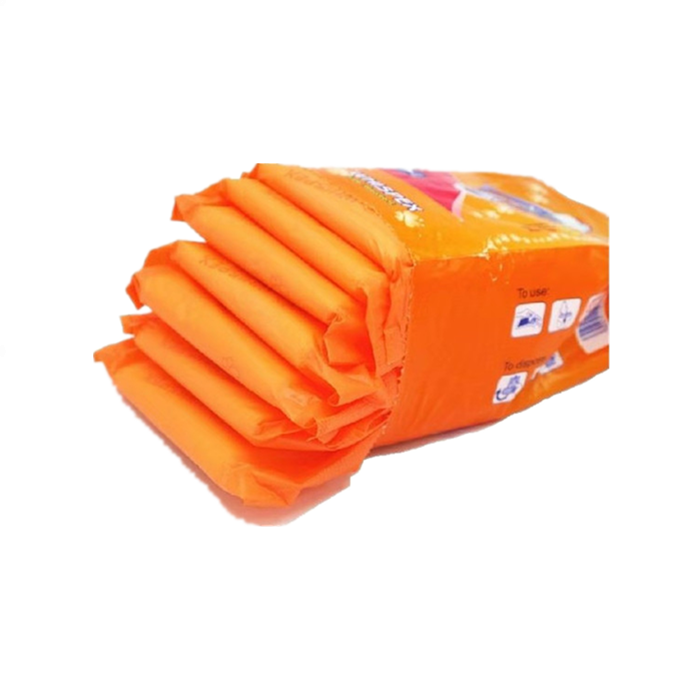 ---
Post time: Oct-12-2021