China's "one belt, one road" initiative will promote international trade and accelerate economic growth in Asia, central and Eastern Europe, and China's pulp and paper industry will also benefit from it.
During the period of COVID-19, the railway has become an important transportation channel to stabilize global trade and economic recovery. Manchuria port has increased the efficiency of customs clearance and reduced the cost of logistics and transportation. Manzhouli has become an important destination for Russia to export pulp to China, which is usually transported to Hebei and other places.
In the next five years, about 5 million tons of commercial wood pulp will enter the supply chain, including about 3 million tons of coniferous wood pulp, greatly increasing the global supply. According to the statistics of Manzhouli customs, in the first half of 2020, 236000 tons of pulp were imported through the port, with a year-on-year increase of 99.9%, and the value of goods was 830 million yuan, with a year-on-year increase of 57.5%.
China is a big consumer of wood pulp, accounting for about 35% of the total global consumption, mainly relying on imports. In 2019, China will import about 23 million tons of pulp, including about 10 million tons of coniferous wood pulp. Canada (27%), Chile (16%), Finland (15%), the United States (14%) and Russia (11%) are the top five import source countries of coniferous wood pulp imported by China.
Russia is rich in coniferous wood resources, and the production cost of wood pulp is relatively low. According to the analysis of relevant institutions, the average cash production cost of Russian wood pulp is the lowest in the world (about 260 ~ 270 US dollars / absolute dry T), 25% ~ 30% lower than that of Canada. According to the data of relevant institutions, the current production capacity of commercial wood pulp in Russia and Belarus is about 3 million T / A, of which coniferous wood pulp accounts for about 65%.
According to the research of relevant institutions, China's total ban on the import of solid waste in 2021, coupled with the rising anti plastic sentiment and the demand for more paper packaging, China's demand for commercial pulp will increase in the future. Convenient geographical location and low wood cost will make Russia one of the most important pulp market suppliers for China's powerful pulp and paper industry.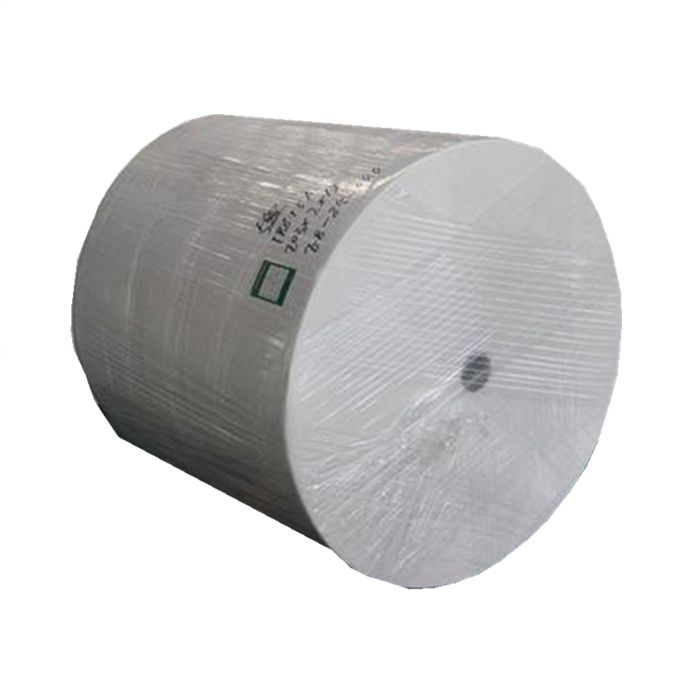 ---
Post time: Sep-13-2021